10 Jan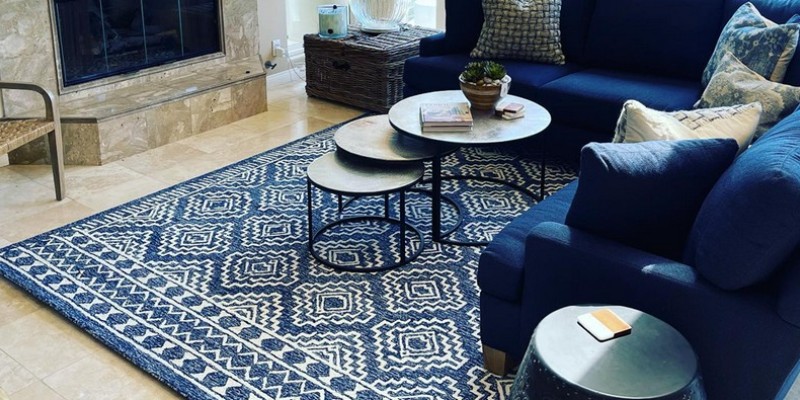 Every interior design has special characteristics that set it apart from the rest. Every design, in its simplest form, is made up of various components, including furnishings, materials, lighting, accessories, and textures. It's important to consider the interior design style of your house while picking carpets. You do have some flexibility because there aren't any hard-and-fast guidelines to follow, but you still need to make sure the design of your rug blends in with the surroundings. We've compiled the most popular interior design trends, along with the kinds of rugs that fit with each, for your convenience.
Industrial design:
This design is distinctive and rather edgy. Concrete flooring, exposed brick walls, grouped pendant lights, and faded textures are just a few of its somewhat angular design elements that are well-known. The appropriate rug for the industrial style should also be noticeable. Consider abstract shapes and animal prints when it comes to design. Choose shag rugs and hair-on-hide rugs if you want a textured rug.
A retro style:
With the retro look, you can update age-old ideas that were once brilliant. Flea markets, garage sales, thrift shops, and second-hand stores have everything you need. Choose vintage carpets, whether brand-new or overdyed, if you've decided to go with this design aesthetic. The versatility and timeless appeal of finely made vintage rugs cannot be overstated.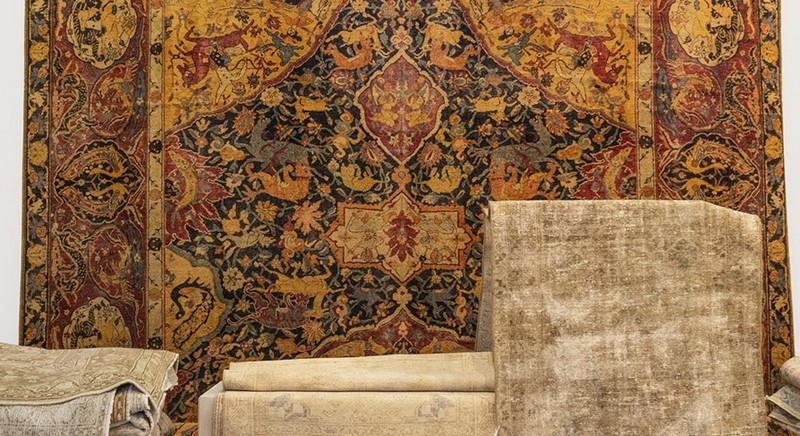 Every type of home can find an antique rug thanks to the wide range of scale, material, and color options available. Antique carpets will enhance the personality and warmth of any décor style with their distinctive patterns and hues. Select Oriental carpets that are hand-knotted or composed of wool and silk.
Contemporary design:
It's a common misconception that contemporary and modern interior design are interchangeable, however, this is untrue. While current design is centered on the present and has essentially little relation to the past, modern design includes styles from the last 60 or 70 years. This fashion makes extensive use of gray, white, and black in terms of color.
Marble, glass, and metal are some of the abundant materials. A rug in a neutral tone is ideal for contemporary design, however, stronger types may choose something in a brighter color. Shag carpets or hand-tufted rugs are both excellent choices for textures.
Scandinavian design:
This design is known for its practicality and simplicity and is also open, airy, and comfortable. Whites, tans, grays, browns, and beige are used as neutral color schemes. The Scandinavian design is primarily made of wood. Additionally, it has enough lighting and stylish yet functional furnishings. All of these factors should be taken into consideration when selecting a rug to go with a Scandinavian-inspired room.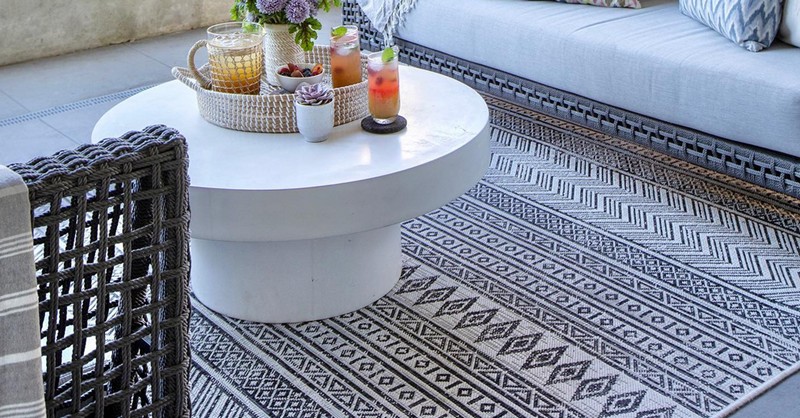 Choose a rug with a pleasant appearance in a neutral color that will blend in. Flatweaves, hand-tufted rugs, and hair-on-hide are excellent choices. Rugs in pastel hues are another option, as they will bring color without overpowering the room. In addition, due to their organic effect, natural fiber rugs made of hemp, jute, and sisal are fantastic.
RugsTown makes it simple to find the greatest, highest-quality carpets to suit your specific room demands. When using their services, they'll make sure everything goes smoothly and reliably.