How to Choose Rugs That Work Best for Messy Households?
05 Oct
Whenever a person thinks about defining a space, they mostly think about using furniture, shelves or screens. We generally focus on the vertical surface by looking for height to divide the space at eye level and help to create zones. Rather than choosing a room divider, it is important to change the mindset to consider the horizontal plane that can be an effective way to define your space, particularly an open plan.
Whenever you are shopping for rugs, there are a distinct variety of things to consider specifically when trying to arrange a messy household. No matter what rooms you are shopping for, it is vital to look for solid-color or patterned rugs that tend to hide dirt. Materials can be natural or synthetic but also look for certain things that won't get rid of. Many people would likely want to have washable rugs that can be directly thrown into the washing machine when required and they will be available at economical pricing.
The material of a rug determines both its durability and softness and making it a central element to consider when shopping for a new rug. The most preferred material for your rug majorly depends on where you want to place it. To start your search off right, further in this article, we've rounded up the most common kinds of rug material.
Easy to Clean Distinct Fibers
Wool Rug Cleaning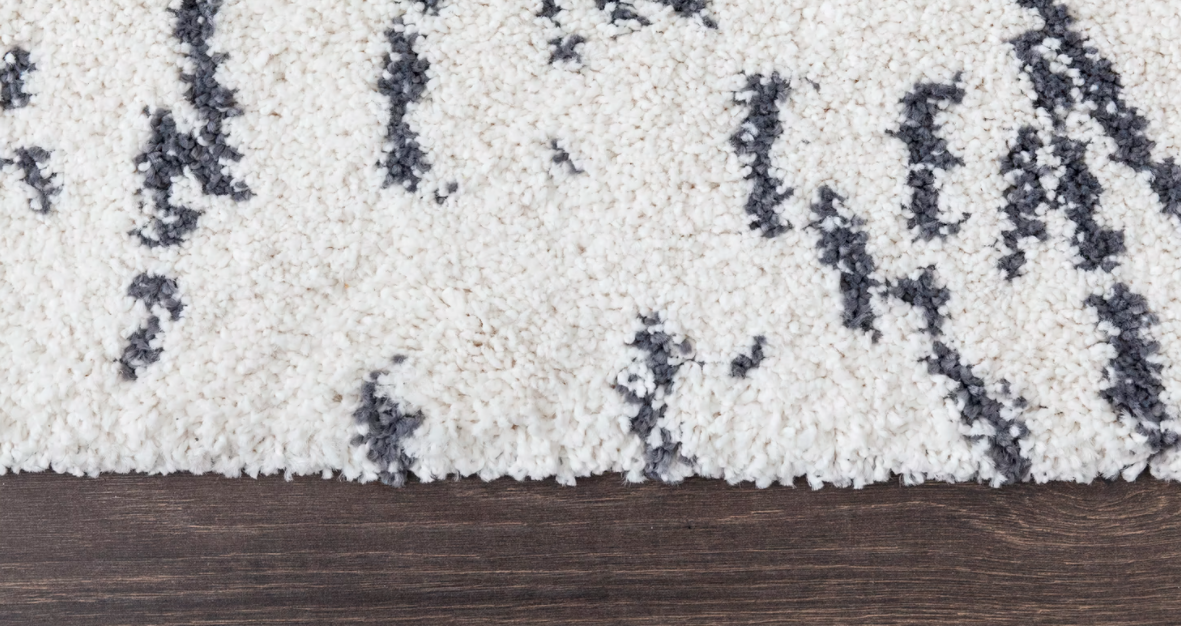 This first and foremost type of rug is made up of wool as it is considered to be the most durable material for rugs. Since the fibres are coil-shaped, wool carpets o keep their shape even if they are exposed to heavy foot traffic. Naturally, wool repels stains, so it's the type of wool carpet that is substantially easier to keep clean than various other rug materials.
Cotton Rug Cleaning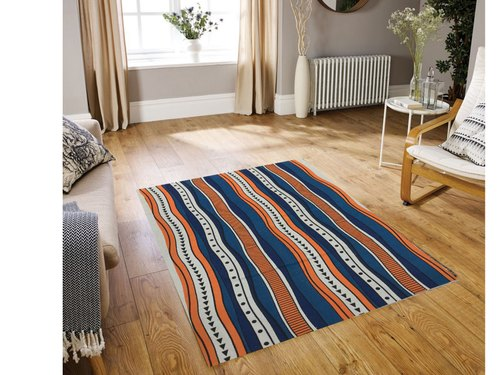 Another most preferred type is cotton rugs as they are often even easier to clean. If your cotton rug size is small enough, you can easily clean it by simply throwing it in the washing machine.
For many people who prioritize easy rug cleaning and affordability them cotton rug is the appropriate choice.
Polypropylene Rug Cleaning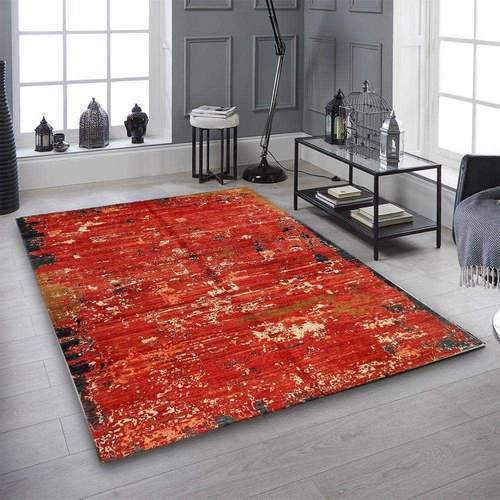 Another one is polypropylene which is also called olefin, popularly known for being particularly durable and easy to clean. This common synthetic material is water and stain-resistant, so it is frequently used in outdoor and entryway rugs.
It is important to clean your polypropylene rug by vacuum regularly and clean stains as needed. Your rug will remain soft and sturdy as long as you do this basic maintenance.
Polypropylene rugs are best for buyers who are looking for a durable decoration that can withstand dirt and water. They are considered to be a good choice for homes with pets, children, or other situations where dirt and mud are common.
Seagrass Rug Cleaning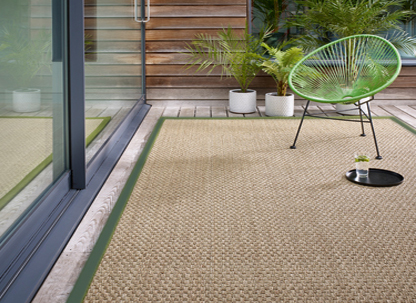 Seagrass is another sturdy and easy-to-clean material from nature. Seagrass fibres are stain-resistant and can work well in reasonably humid environments. Like most of the rug materials on this list, seagrass can be cleaned with light vacuuming and gentle spot cleaning as required.