Modern Rugs Trends to Liven Up Your Home
05 Oct
Home is a distinguished feeling and an emotion rather than simply a location. And for your home to be your sanctuary, all you require is some warm, cosy vibes that inspire a sense of comfort, security and familiarity. And one of the best ways to do it is with rugs and throws that are appropriately placed and can accentuate good designs, develop a focal point and also liven up a dull space.
Rugs add distinct colors, warmth and texture to any space. It's a quick and effective upgrade as the transformation is instant, so there's the bonus of instant gratification. But it is important to understand how to pick the right rug or carpet for your space? What color or texture suits your home style Following is the list of a variety of rugs and all the answers you'll ever need to choose the right carpet.
Layer Your Rugs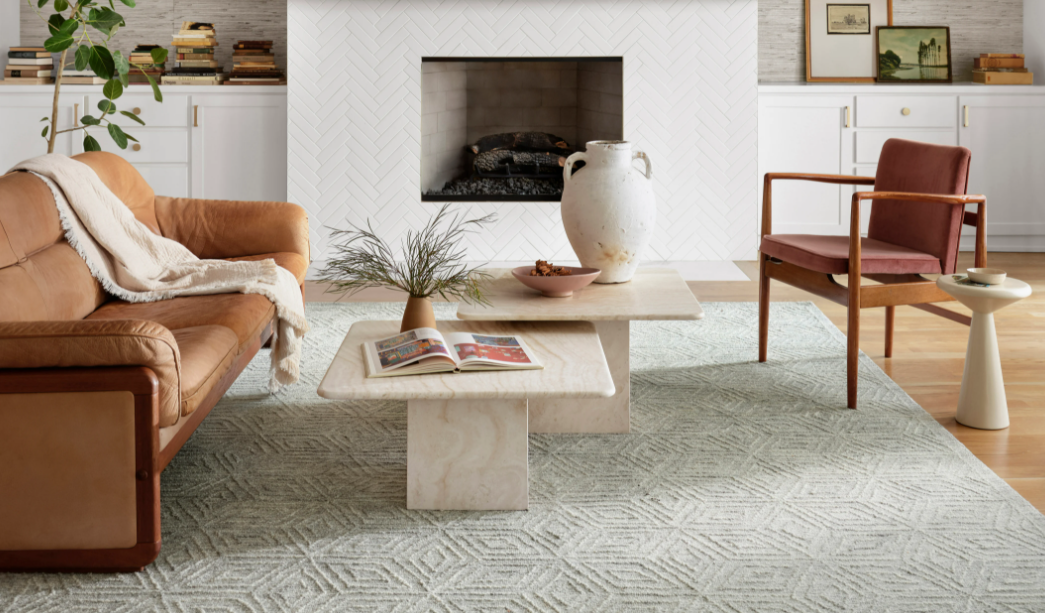 While choosing the rug many people are confused and can't decide on a pattern or texture. It is vital to have an heirloom rug that's simply a little too small for your living room? With changing times, the layered rug look has become very popular and it's a great way to have fun with textures and styles. But it's significant to get it right and fully consider your space before you layer.
Chevron Rugs Cleaning
Chevron is one of the most admired rug patterns that packs a big punch. This subtle, woven chevron rug is a great way to add texture and pattern to a room without overpowering it. If you've been meaning to experiment with mixing prints, chevron looks good with almost every pattern such as floral, striped, tropical let your imagination run wild.
Cowhide Rugs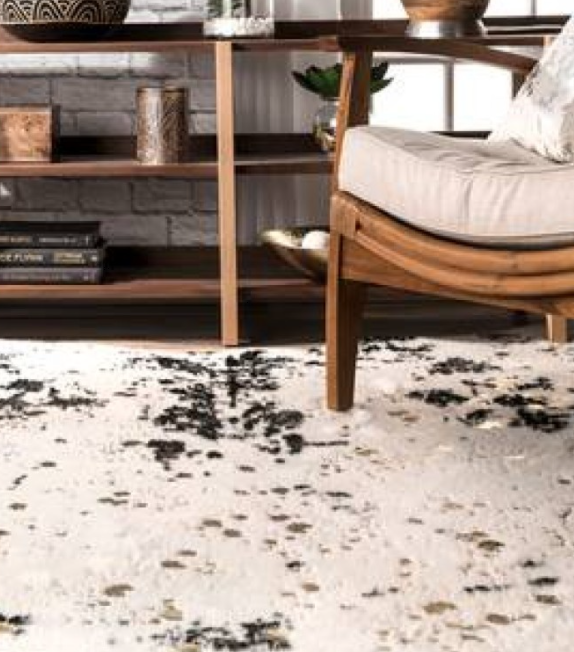 Another most prominent rug is the animal print and a significant trend that ebbs and flows in popularity, but it's been a focal point in house tours and on the internet over the past few years. This stunning cowhide rug is considered to be a great way to add warmth to a white-washed living space.
Loud and Geometric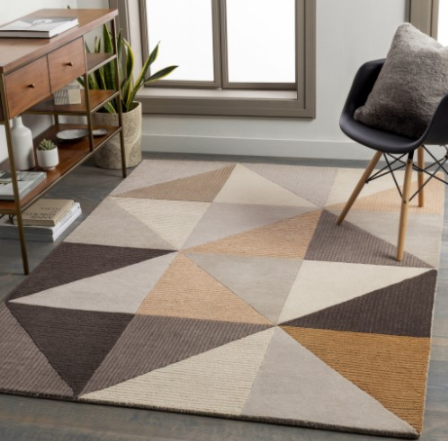 Undoubtedly, it is always admired to let your home be loud and proud. From wallpaper to flooring, bold are so in right now and a bright, patterned rug makes a big statement in any space; the green block-patterned rug in this tropical-inspired bedroom ties the whole look together.
Bohemian Rugs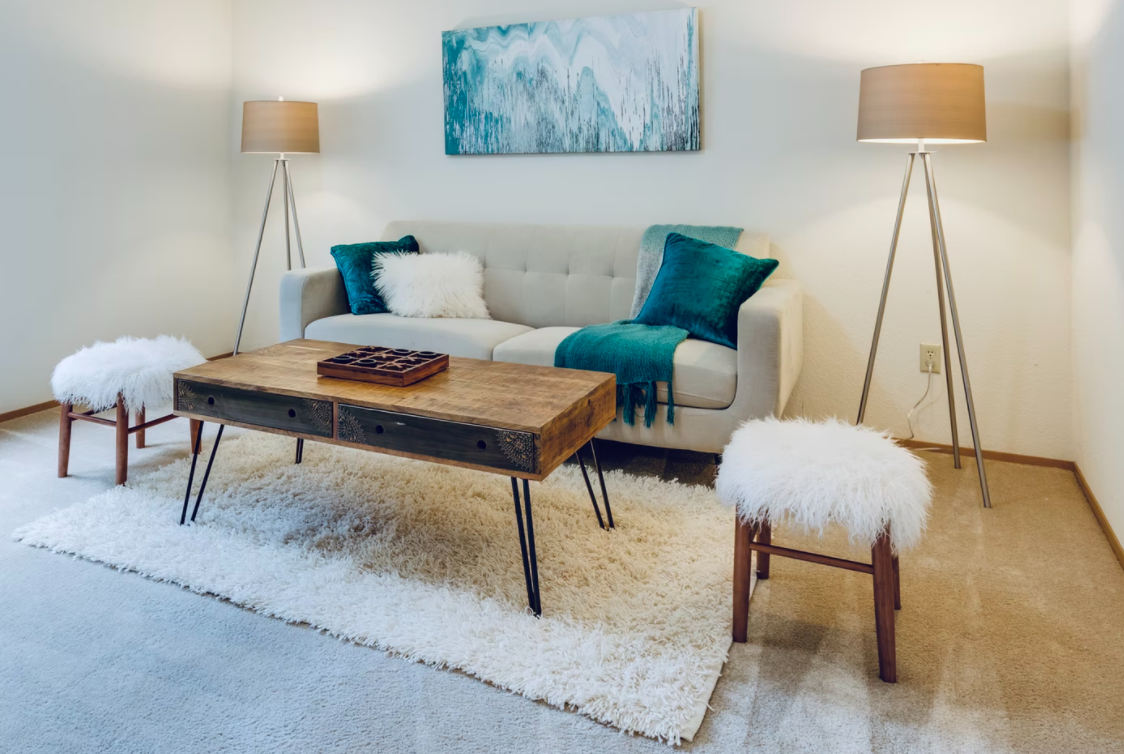 Right now the most popular decorating trend in area rugs is a bohemian style rug. Their artistic patterns and vivid colors add vibrance, particularly to clean, minimal designs and give a space a unique personality. They are an enormous way to liven up an ordinary, flat-looking space, adding interest and character.
Cool Greys
The cool neutral tones work in classic or contemporary designs. Grey tones are soothing and sophisticated at the same time. Don't be fooled into thinking grey is bland or bleak.
The truly unique North African style found in Moroccan-inspired rugs is at the leading edge of today's decorating trends. The rich culture of the region can translate to an exciting flair in almost any room. Accessories complete the look.